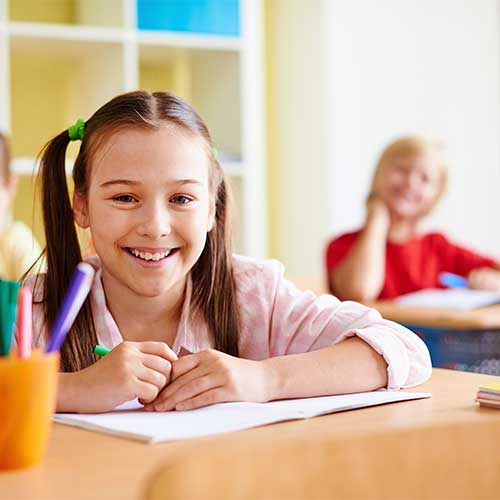 Principal Letter for website
Welcome to ACCRA Community School Website!
I am thrilled that you are visiting our website. Please take time to view all of our great features.

As Principal of this wonderful school and I would like to welcome everyone back to another great year of learning. As we approach this new school year, we will continue to keep student achievement as our top priority. We experienced a great increase in our achievement data last year and we expect the same this year. We will continue to meet every child where they are and move them forward.
Parents are valuable partners and we encourage our parents to visit our school, consult with our staff and participate on all the great activities that we have planned this school.

Thanks again for visiting our website! If you are new to the area, please come and visit us, we would love to show you our wonderful school!